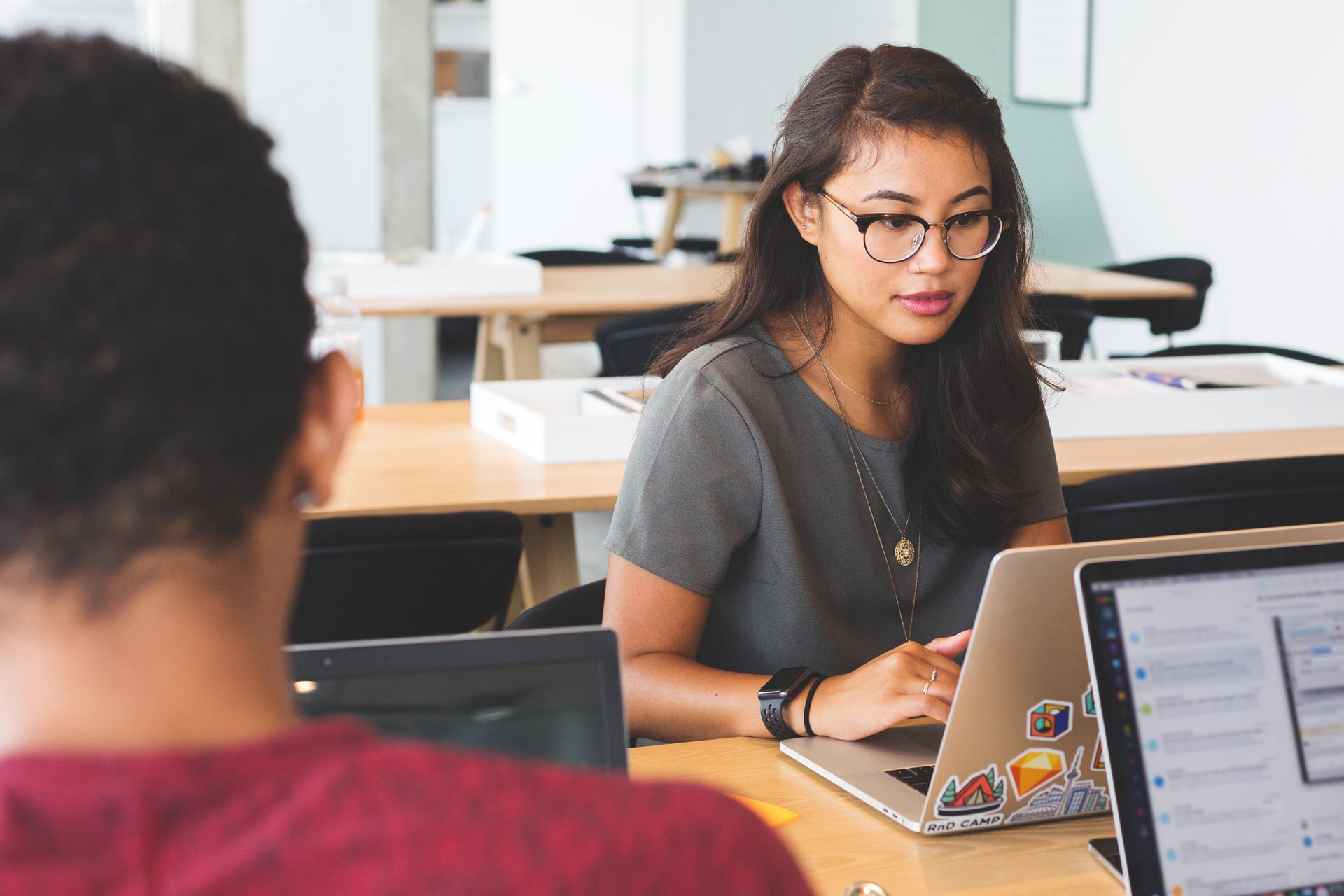 For the first time in the 100 years since the advent of the automobile, drug overdoses are killing more people than car crashes. Alcohol and drug-use comes in many forms – tech employees popping pills before a meeting, actors getting black out drunk and hungover the next morning, struggling to remember lines. These are just a couple of examples of high-functioning addicts or alcoholics.
Am I a functioning addict or alcoholic?
As high-functioning addicts or alcoholics, your job, home, or social life haven't come crashing down… yet. It's possible that drinking or doing drugs are affecting your job performance in a way, but it's not clear to those around you that you're drinking a lot or doing drugs. You should probably ask yourself, "Am I ok with how I'm using drugs or drinking?" "Am I ok with the way I'm living my life?"
Try to sit for a moment in whatever feelings emerge. I imagine feelings of shame come to the surface. You're terrified that friends and family might see what's really going on. You ask yourself, "what is wrong with me?" "How did it come to this?"
The Fear of Facing the Problem
It's a fear so painful and upsetting that you will do just about anything to make it stop. But if you pause and take a deep breath, try to take in the fact that this is the hardest part. You're already on your way to feeling better.
Remind yourself that to make changes, you have to first acknowledge there is a problem. Having done so, you're already on your way to living a freer, happier life – without the shame and anxiety you've felt for so long. You've started on a powerful journey of self-discovery, growth, and personal forgiveness. You're going to acquire knowledge and wisdom that most people will never experience.
The Support You Need for Your Recovery From Being High-Functioning Addicts or Alcoholics
As a therapist I can support your journey through the recovery process. I will be standing beside you throughout the healing process. We can work through all of the bumps in the road as they emerge. You will learn not only that you can persevere through this process, but that you come away with an understanding of yourself that most people rarely achieve. You will learn that these struggles made you a stronger, more insightful person.
Take the first step and reach out for support. You don't have to do this alone anymore.