Therapy Services
Payment Options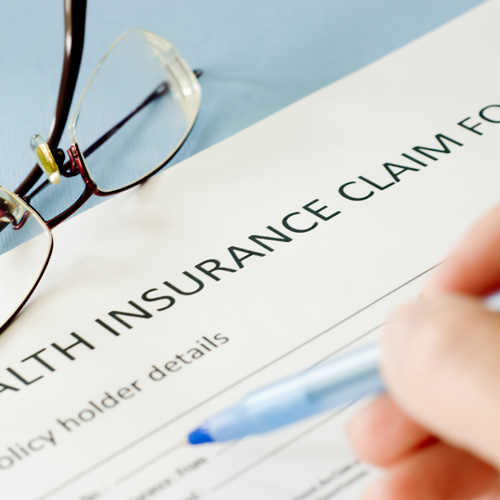 Insurance
Our payment options do not include accepting insurance.  On the other hand, we will work with all major insurance companies to ensure that you can get reimbursed for your therapeutic expenses.
Contact us today to learn more.
Sliding Scale
Our therapists maintain a limited number of appointments in their schedule for sliding scale sessions.  In other words, we do not want money to get between you and your ideal therapist.
Contact us today to learn more.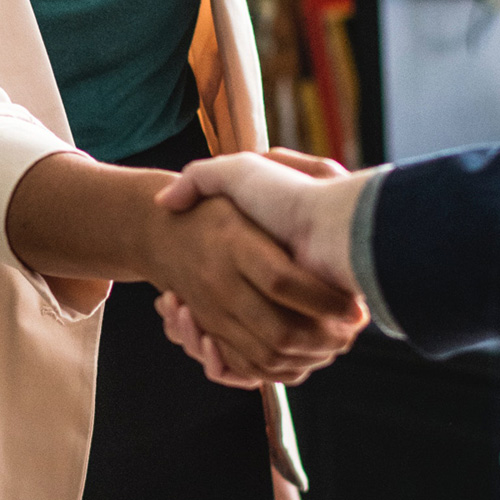 Session Rates
We staff licensed and pre-licensed therapists, all with varied training, certifications, and academic degrees. Session rates vary accordingly between $100-$300.
Please contact us to talk about how we can structure a plan that will work for your budget.  We do not want you to forego treatment because of a payment issue.  We would rather try to workout a plan with you than to have you go without the necessary treatment.  Consequently, we are not in a position to assist you if we do not know the circumstances that you are working with.  In other words, please let us know your situation so that we can try to provide a solution that will work for you.
Contact us today to schedule a consultation..