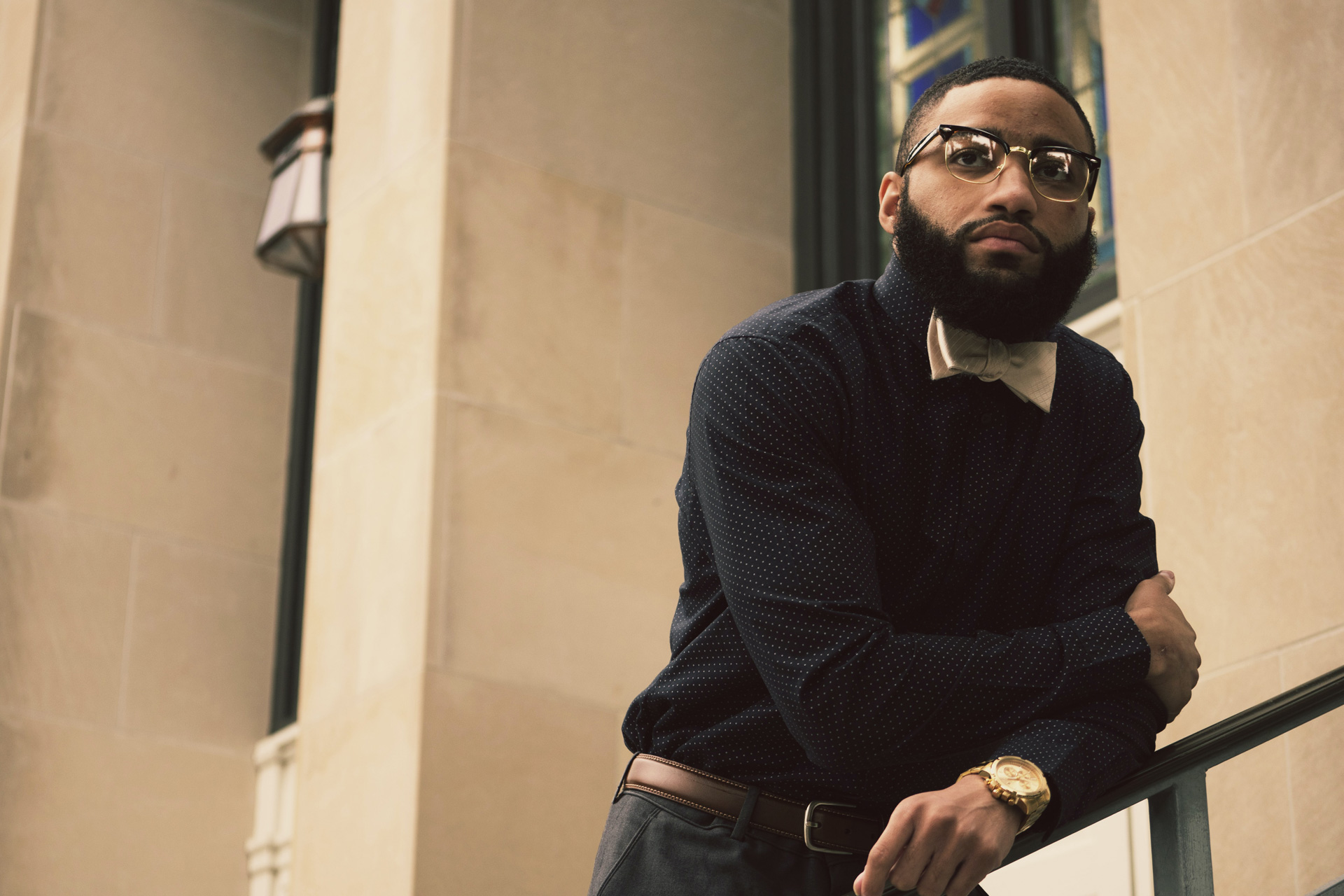 You may have heard that July is Minority Mental Health Awareness Month. All month, mental health experts and advocates are calling attention to minority mental health and the unique challenges and experiences of minority groups.
Why is it so important that we dedicate a month to minority mental health? You may think at first that race or ethnicity has nothing to do with mental health and well-being. Research and statistics show that this isn't the case, though. To support and advocate for your loved ones and your community, you should understand the background and purpose of Minority Mental Health Awareness Month.
The History of Mental Health Month
The non-profit Mental Health America hosted the first Mental Health Month about 60 years ago in May. The goal of this movement is to raise awareness about mental health and the stigma that surrounds it. This yearly tradition has been very successful in opening up conversations about mental health, but the topic is so vast that one month of awareness isn't enough.
In 2008, the U.S. House of Representatives designated July as Minority Mental Health Awareness Month. The goals of Minority Mental Health Awareness Month are to increase access to treatment for mental illnesses and to improve awareness of mental health disorders among minorities.
Minority Mental Health Awareness Month was created in honor of Bebe Moore Campbell and her powerful story. Bebe battled the stigma surrounding mental health disorders for years. She did incredible work as an author and advocate for mental health, calling attention to the stigma that prevents people from seeking help. Her work focused specifically on stigma about mental health among minorities.
Intersectionality and Mental Health
To understand why minority mental health is such an important topic, we have to delve into the idea of intersectionality. No one is immune to mental illness. People of all ages, races, ethnicity, and socioeconomic backgrounds suffer with mental health disorders. Unfortunately, there's plenty of stigma in the general population.
However, minorities may have an especially difficult time overcoming stigma and finding treatment. Intersectionality is the idea that all of the different social categories, including race, class, gender, and disability, overlap. While facing one system of oppression can be very difficult, facing more than one is an entirely different experience.
For example, a black American may face struggles that a white American doesn't, and an individual with a mental illness may face struggles that someone without a mental illness doesn't. A black American with a mental illness may face a set of challenges that doesn't compare to either of the other two people.
The best way to reduce stigma and improve mental health services is to raise awareness about the issue. The more you normalize and accept mental health disorders, the more you can advocate for creating more resources. To fight for better services and less stigma for every single person in our community, state, and country, you must pay attention to minority mental health.
Minority Mental Health Statistics
Let's start with some statistics about mental health in the general population:
One in five adults in the United States has a mental health disorder.
Around 4.5 percent of adults have a serious mental illness, which is defined as a disorder that causes serious impairment in functioning and interferes with life activities.
Approximately 20 percent of people experiencing homelessness have a serious mental illness.
About 37 percent of incarcerated adults have a mental illness.
One in six youth aged six to 17 have a mental illness.
Half of lifetime mental health disorders develop by age 14, and 75 percent develop by age 24.
More than 70 percent of youth in the juvenile justice system have a mental illness.
Mental health disorders in the general population are much more common than many people realize. We can also break down minority mental health statistics. Here is the prevalence of mental health disorders by demographic in adults in the United States:
African American: 16.2 percent
Hispanic or Latino American: 16.9 percent
American Indian or Alaska Native: 22.1 percent
Asian American: 14.7 percent
These percentages aren't too different from the general population, but some alarming data suggests that there are discrepancies in minority mental health. African Americans have about the same rate of all mental illnesses as the general population, but they're 20 percent more likely to face serious mental illnesses. They also use mental health services only half as often as white adults. Only one in three African Americans with a mental health disorder receive treatment.
Adults who report two or more races have the highest rate of mental illness among all demographics at 28.6 percent. About 86 percent of Americans of two or more races report experiencing psychological distress, which is drastically higher than the rate of 3.4 percent among white Americans.
Disparities in Minority Mental Health Treatment
Finding and receiving treatment for mental health disorders can be tough for anyone, but there are structural and systemic challenges that prevent minorities from receiving adequate care.
Minorities in the U.S. are less likely than the general population to have access to mental health services. When they do receive treatment, it tends to be lower quality. Minorities are also less likely to use community services for mental health treatment.
Although the rates of most mental illnesses are similar among all demographics, you can see a big disparity in the rates of substance use disorder. Native Americans and people of two or more ethnicities have much higher rates of substance use, and they have less access to services.
One study found that African Americans and Hispanic Americans were less likely to complete substance use disorder treatment programs. However, when the researchers controlled for socioeconomic status, the gap closed. African Americans and Hispanic Americans face double the rate of poverty, so this is a sign that socioeconomic status is a serious barrier to mental health treatment.
People who speak English as a second language may struggle to complete treatment, too. Bilingual patients, particularly Hispanic Americans, are evaluated differently in English-speaking interviews than in Spanish-speaking interviews.
It's very likely that all of this research could apply to treatment for other disorders, too. If minority groups that have higher poverty rates face financial barriers for substance abuse treatment, the same barriers may exist for other types of mental health treatment.
Everyone's Mental Health is Important
Mental health awareness is important for all populations, and we can't ignore the subject of minority mental health. Some minority groups have higher rates of serious mental illnesses, but they have fewer resources for treatment. This July, you can take part in Minority Mental Health Awareness Month by learning about mental health stigma and treatment, reading work by mental health advocates, and sharing important information with your community.
There are some great therapy options for minorities. The Beverly Hills Therapy Group is one of them. With a collection of therapists that specialize in therapy for People of Color, many minorities can connect with a therapist that understands and specialized in the trauma and stress that minorities experience.
If you're struggling with your mental health, you're not alone. Many people of all backgrounds have successfully worked through mental health challenges with the help of a counselor. Therapy gives you a safe and supportive place to get insight, develop coping skills, and work toward your goals. To connect with a therapist in Beverly Hills CA, contact us today.