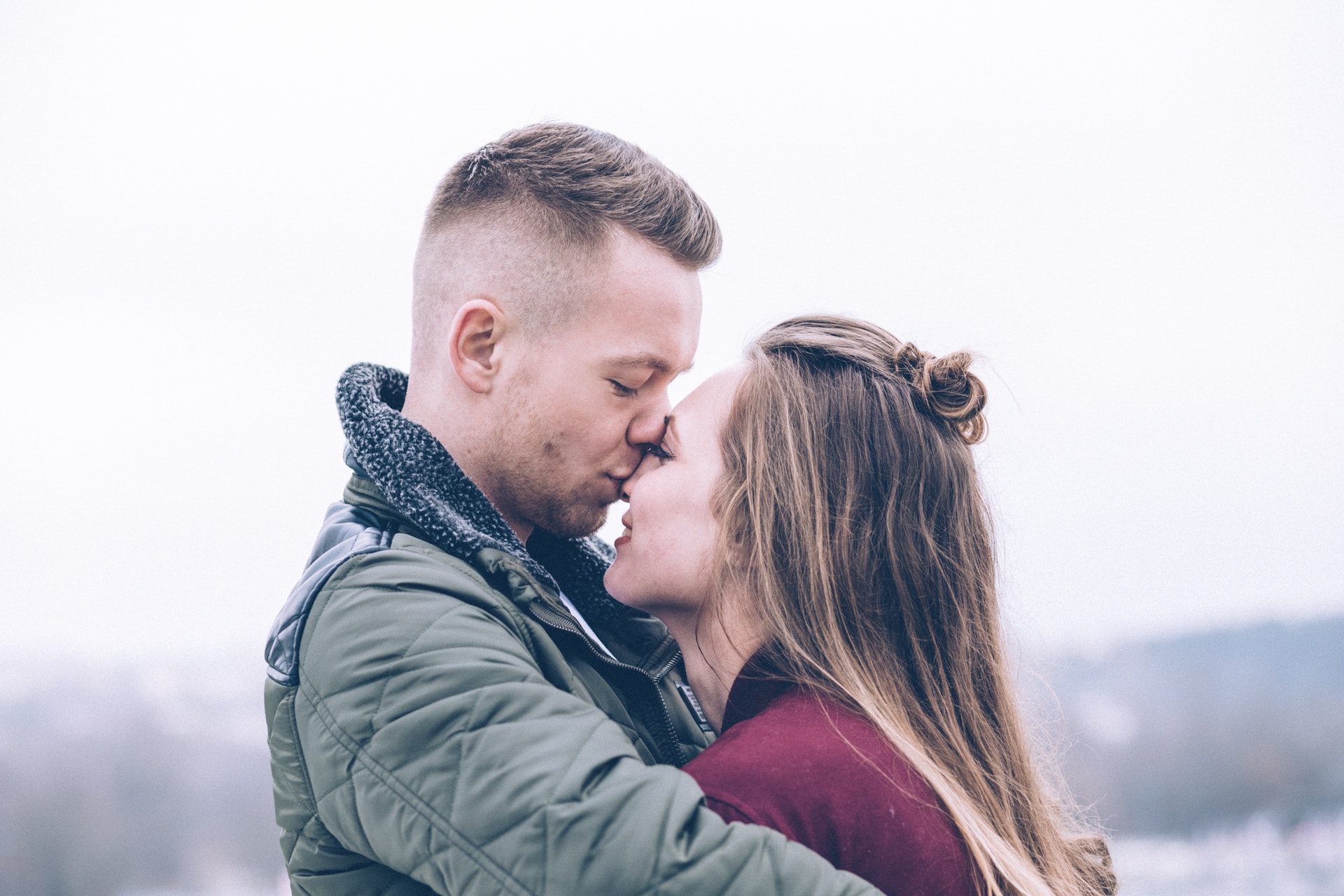 Congratulations, you tied the knot and made it to marriage, so all the work is done, right!? This seems to be the sentiment among many married couples, whether they're conscious of it or not. But happy marriages don't just happen. The scarcity of time in the early years of marriage often causes couples to make their marriage their last priority which can result in a downward spiral toward loss of intimacy. In the hierarchy of priorities, your marriage should be at the top. Prioritizing your marriage benefits the entire family. When your marriage is in order, you have the foundation on which the rest of your priorities are built.
Looking back, the early stages of your relationship are probably full of fond and exciting memories: you bonding, connecting with, and learning about your partner. What brought you together initially was that you both made time for each other, made each other feel special, and you had your own life, interests and hobbies which created attraction. This is something that you have to consciously maintain throughout the course of your relationship and lifetime! This is not something you start with, but something that is fundamental to your survival as a couple.
Here are some simple ways to maintain this foundation and continue to deepen your connection with your partner.
Regular Date Nights
Date nights are a beautiful way to connect and enjoy each other's time on a regular basis.
Scheduling regular date nights with your spouse should be a time to have fun, relax, and be playful. Leave behind conversations about children, work, household duties, and finances. Instead, it's about creating a time where the two of you can reconnect and show your love for one another.
The quality and intimacy of the conversation is what matters. Deepen the conversation. Don't assume you know everything about your partner, Ask questions! This creates emotional intimacy which strengthens your bond and keeps your relationship from going astray.
Date nights don't have to be expensive or elaborate. You can budget ahead for your weekly date nights. Your budget will help determine the frequency and type of dates to plan. For example, you could do a once-a-month date at your favorite restaurant, a weekly dessert, or night cap. Dates with your spouse are not limited to nights/evenings. You could plan a weekly lunch with your spouse or morning coffee together. A stay-at-home date night is also a romantic and relaxing option. The important thing is that you make time for it, which in turn makes your spouse feel special and valued.
Don't forget to dress up! Be flirtatious! Give out compliments, check each other out and let loose! Getting ready for a date is fun and putting a little effort into your appearance is transformative for both of you. In turn you feel good and your spouse feels desired.
Be attentive. Attention is a powerful aphrodisiac. Attention reveals intention and interest. This is time for you to put aside any distractions and focus on your partner.
Don't skip the "Me Time"
Before you started dating, you both had your own interests, hobbies, and friends. It's what made you attracted to your partner in the first place. Often times, couples who don't have enough "me time" become too dependent on one another, which can lead to unhappiness. When a couple spends some time alone each week, positive communication, their levels of happiness, and sexual satisfaction increase more than those who don't have that time alone.
Spend some time alone, learn new hobbies, and see your friends, so when you do come together you have fresh and interesting things to share with one another. Simply put, having your own life will enrich you both as a couple and help create new emotional, intellectual, and physical intimacy.
Schedule it. Just as you put date nights on the calendar, allot for some alone time.
Compliments
Never take for granted that you married your best friend and lover, so make an effort to remind them they are special by verbalizing it. Complimenting your partner makes them feel great in the moment, and doing so acts like a vitamin boost for your marriage. It strengthens the friendship between you two, makes your partner feel appreciated and valued, shifts focus from the negative to positive, and creates a nice moment for both of you. Complimenting each other in public also creates a nice self-esteem boost, "Meet my handsome and talented husband. I'm so proud of him."
Also, don't forget to say, "Thank you!" and "I Love You!"
Prioritizing your marriage will lead to long term satisfaction, resilience through difficult times and models what a healthy relationship looks like to your kids.
-Anahita Kashefi, M.S. is a Los Angeles-based Licensed Marriage and Family Therapist who specializes in couple and relationship issues.