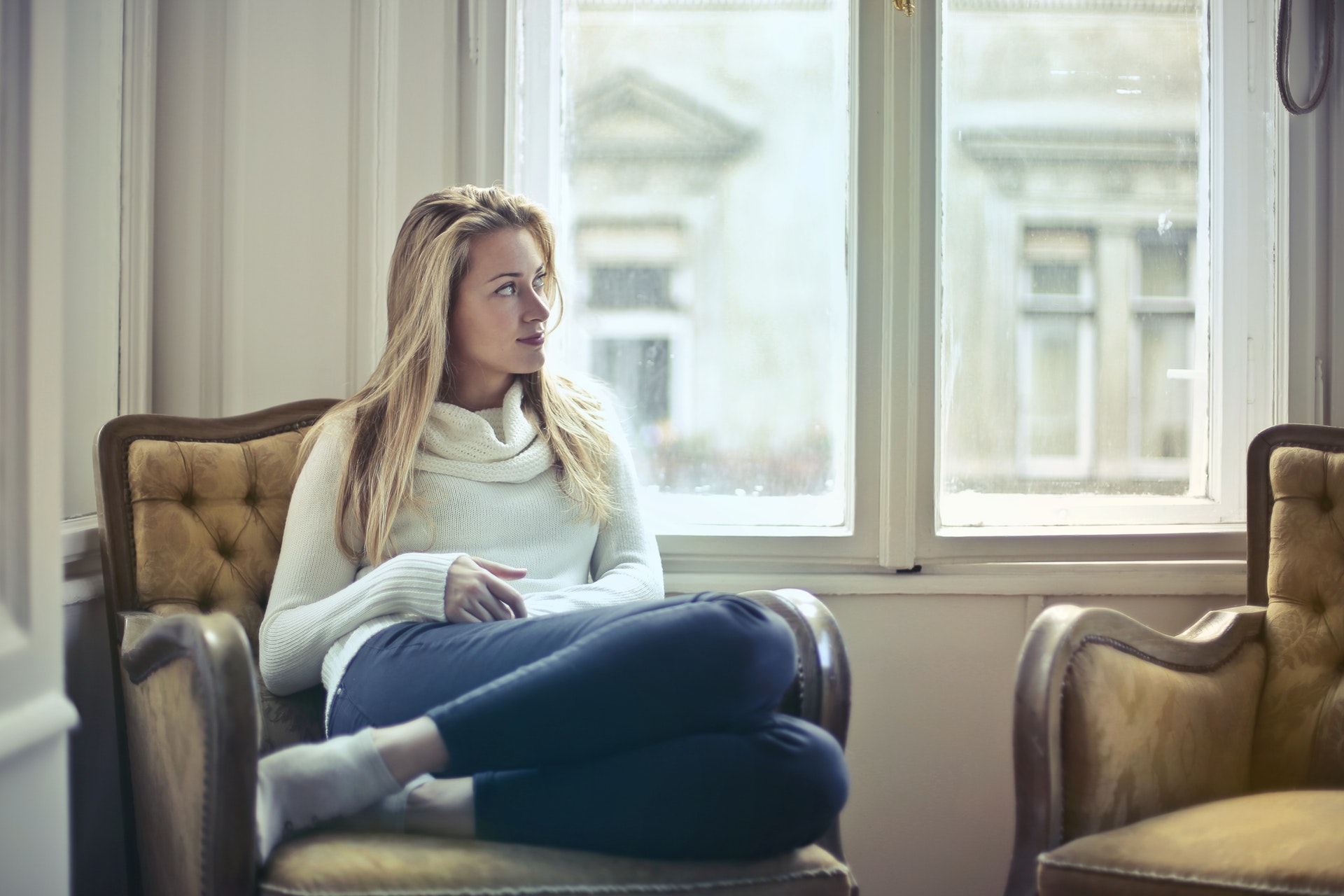 After years of being in a relationship, jumping back into the dating world can feel daunting, overwhelming and exciting all at the same time. You may be curious about what is out there but not quite ready or understand how to go about it.
This is a new chapter in your life and an opportunity to find yourself again. When your identity has been linked to your partner for so long, you almost forget who you are, especially if you met when you were younger or together for a long period of time. It's essential that you take the time to focus on finding you again. The good news is, when you understand yourself, feel good and know what you want, not only can dating be really fun but you will attract the right partner.
Let's focus on finding you again. Here are ways you can enrich your life to be ready for the right love.
Slow Down & Focus on You. After divorce, you may feel lonely and inclined to fill that space by quickly getting involved with someone else. Approaching love like and marathon and sprinting to the finish line is only going to set you back and leave you heartbroken. The wound needs time to heal, therefore spend some time getting to know you again. Slow down, seize today and put away your agenda.
We are all guilty of the laundry list of qualifications we're looking for in a partner. Put away the list. Instead, focus your own strengths and recognize what you have to offer somebody. Write down all the things you love about yourself- your personality, character, physical traits, and what you have to offer in a relationship.
When you focus inward instead of focusing on other people's qualities- that's where the magic happens. When you know yourself, you attract the kind of partner you're looking for.
Reconnect with your passions! What were your passions and interests before you met your spouse? It is not uncommon for people to get caught up in their partner's world, interests, and activities, eventually losing sight of what activities brought you joy. Your passions and interests gave your life zest and excitement. It's time to reconnect those things that once made you who you were, or the things you never had a chance to experience or learn. Whether its travel, taking a music class, or digging out your old paints and brushes from the closet, reconnecting with your passions enriches you and makes you happy. People are drawn to happy people with interesting things in their life. So instead of focusing outwards on the man or woman you're looking for, focus your energy on yourself and your passions.
Release Expectations and view each Encounter with a Curious Mind. News flash. There is no fairytale romance or perfect person. And not every date you go on will be good, but every date and person you meet will teach you something.
Date lightly. Surround yourself with different kinds of energies and personalities. When you get to know different people, you learn more about what you like and don't like. Approach every new person you meet with an open and curious mind, ready to receive the lessons to come. This will take the pressure off of you. If you enter each date with a positive and open mind, you will gain valuable (or at least interesting) insight and may be pleasantly surprised by what you learn.
Build your social life. When you are married, many of your friends also end up being couples. As nice as they may be and close you are with those friends, they are in a different place in their life and don't have the time and freedom to do the things you want to do. Take this as an opportunity to build your social circle. Link up with other people who share interests and are in a similar place in their life. Make sure the people you surround yourself with are positive and fun. It's not going to be beneficial to you to be out with single friends who are closed off or negative.
Reframe the word "dating" by replacing it with "being social." It takes the anxiety and pressure off. Make it light. Go network. Say hello to people. Have fun.
Have an Outlet. The feelings you experience after divorce can be painful and dating for the first time in a long time can be an emotional rollercoaster. Make sure you have an outlet for those powerful emotions and enlist the support of others. It can be a support group, therapist, friend, family member or creative outlet. The key is to have a safe place to process and work through those emotions.
And remember, this is a process. Be patient and enjoy yourself. There is a light at the end of the tunnel and you will meet some amazing people.
….
-Anahita Kashefi, M.S. is a Los Angeles-based Licensed Marriage and Family Therapist who specializes in couple and relationship issues.