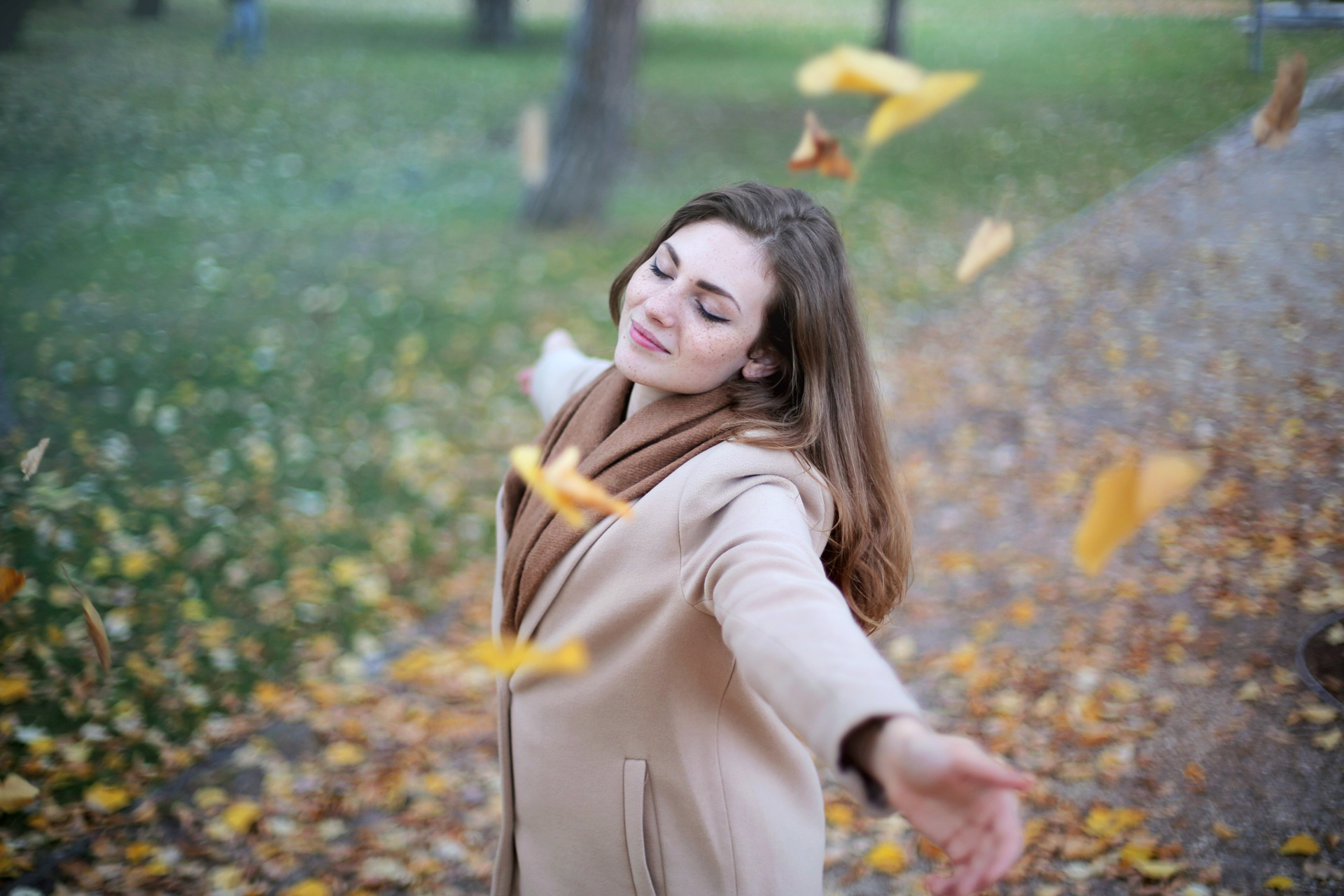 Analytic psychotherapy, a depth psychology, is modeled after the teachings and traditions of Carl G. Jung. This branch of therapy focuses on the individual, his or her personal experiences, and a natural quest for wholeness. This has a basis on the notion that everyone has an internal, innate drive to achieve a sense of completeness. The goals associated with being a complete person are specific to everyone.  As such, they take each individual down his or her own path in an attempt to reach wholeness.
The Analytic Psychotherapy Process
The analytic psychotherapy process focuses on the client's personal goals associated with wholeness.  This is  a process that Jung coined individuation. This clinical journey will include a thorough examination of day-to-day activities.  Interpersonal interactions and an exploration into current felt emotions examined.  Consequently, we attempt to connect present-day feelings with memories of similar sensations throughout life's experiences. In other words, analytic psychotherapy posits that emotions triggered by current events owe themselves to the past (through history) and the present.
Exploring the influential connections between past and present is often more complicated than people expect.  Depth psychology asserts that there are components of the self, which may inhibit a detailed examination into them. This duality of what is conscious (known and accessible) and what is unconscious (known on some level, yet withheld from consciousness) is suggested to be a cause of emotional and psychological struggle. Depth psychology attempts to bring unconscious content to consciousness in pursuit of cohesive awareness of thoughts, feeling, and behaviors.
Analytic Psychotherapy in particular incorporates symbolic experiences into the therapeutic process. This is to suggest that it is not only overt personal experiences, past and present, that affect the way someone processes life, but also the collective unconscious that carries an equally powerful impact. Analytic psychology strives to introduce collective experiences through incorporation of mythology, religion, novels, television, movies, and social media. For it is the symbolic integration of the experiences of others that make personal and emotional suffering more manageable.
For comments, questions, or to reach Ron N Gad, feel free to call (888) 494-7788