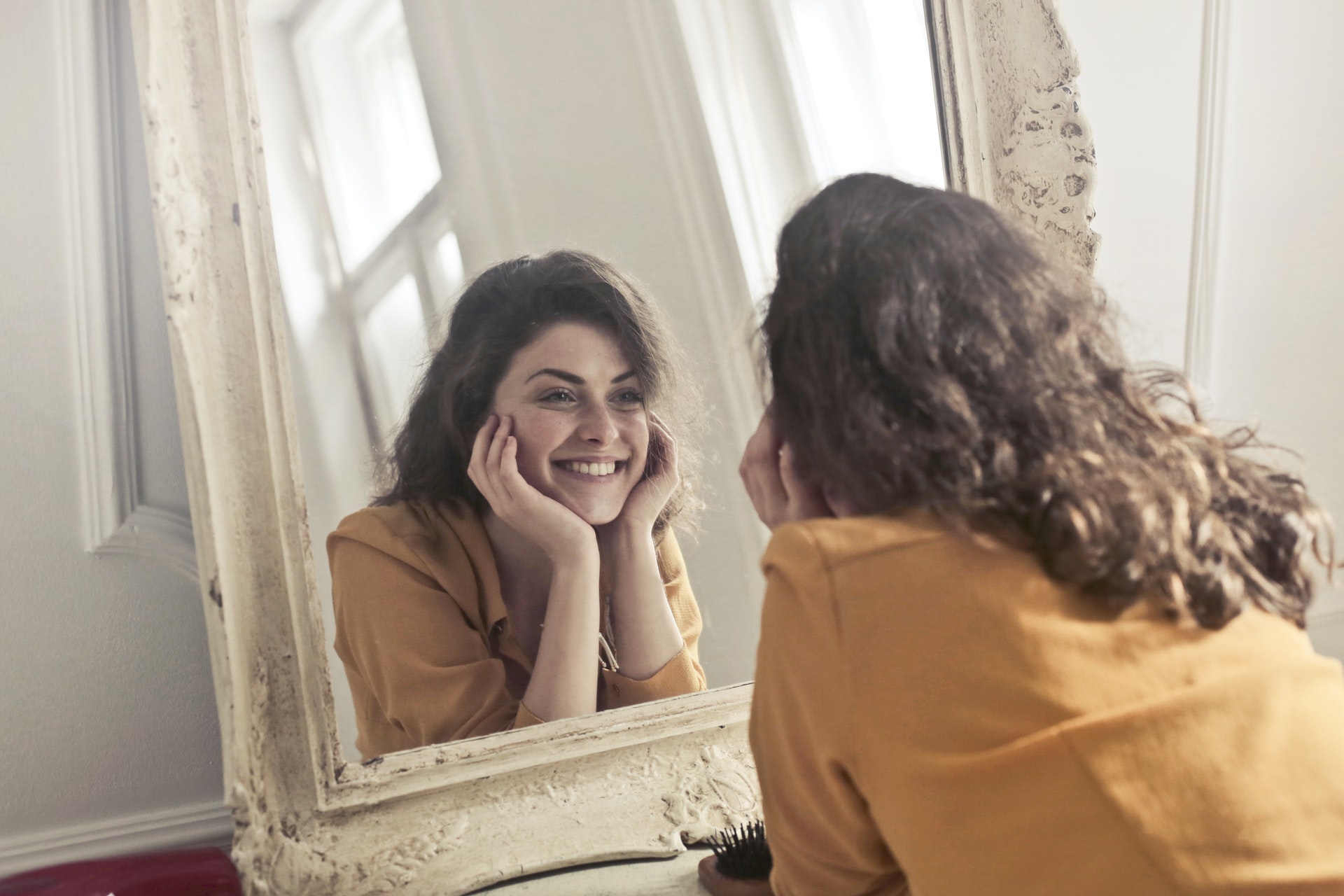 How well do you know the person who's reflected at you? Oftentimes we find ourselves lost; whether we 've lost ourselves within a relationship or friendship, a career path or at a crossroads in life – not knowing which direction to take, our identity is an ongoing process and evolution. We're constantly re-organizing, re-framing, and re-considering ourselves based on the unfolding of our experiences and our relation to others. As a relationship therapist in Beverly Hills, I help people realize that the emphasis of identity shouldn't be on a static sense of self, but rather an understanding of your own needs and desires, strengths and weaknesses, and attainment of your own emotions.
It makes perfect sense to desire a deeper understanding of self. Being aware of your thoughts, feelings, dreams, hopes, and fears lead to a happier life where you can express who you are and what you want. Knowing your inside feelings and values lead to less inner conflict and better decision-making – from small choices of what shoes to buy or grander concepts like who to spend your life with. The key is to engage your sense of self as malleable, with openness to new challenges, experiences, and ultimately, growth.
Questions for self-reflection:
* What do I find meaningful?
* What am I passionate about?
* What do I love to do? What are my interests?
* When am I happiest?
* What are my values?
* What are my beliefs (both empowering beliefs and limiting beliefs)?
* When do I feel most comfortable in my skin?
* What emotions do I feel most of the time?
* What was I put on this earth to do?
-Anahita Kashefi, M.S. is a Los Angeles-based Licensed Marriage and Family Therapist who specializes in relationships and creative issues.